A few weeks ago, my roommates and I wanted to do some exploring around our new home. I have been to Oxford Exchange once before but was super excited to go back and bring my friends along with me. Tampa is a beautiful area with so much to do, I can't wait to keep exploring and finding more fun places like this!
420 West Kennedy Boulevard
Tampa, Florida 33606
Oxford Exchange is a cute and trendy restaurant, bookstore, and shop all in one! It is the perfect place for some photo opportunities. While we were waiting for our table, we looked around inside their small shop. They had tons of cute little things like phone cases and jewelry, as well as cook books and cute kitchen decor.
The food was absolutely delicious. I ordered a vanilla latte and the Poppy Seed Pancakes… they were amazing! Click HERE to have a look at their menu.
If you are ever in the Downtown Tampa area, I definitely recommend trying this out! The food is so scrumptious and who doesn't love to eat a cute and trendy restaurant. Plus, it is a short drive away from the historic Hyde Park area and Hyde Park Village which has a ton of cute boutique's and shops. I also love to look at all the homes in this area, they are absolutely adorable with so much character and charm!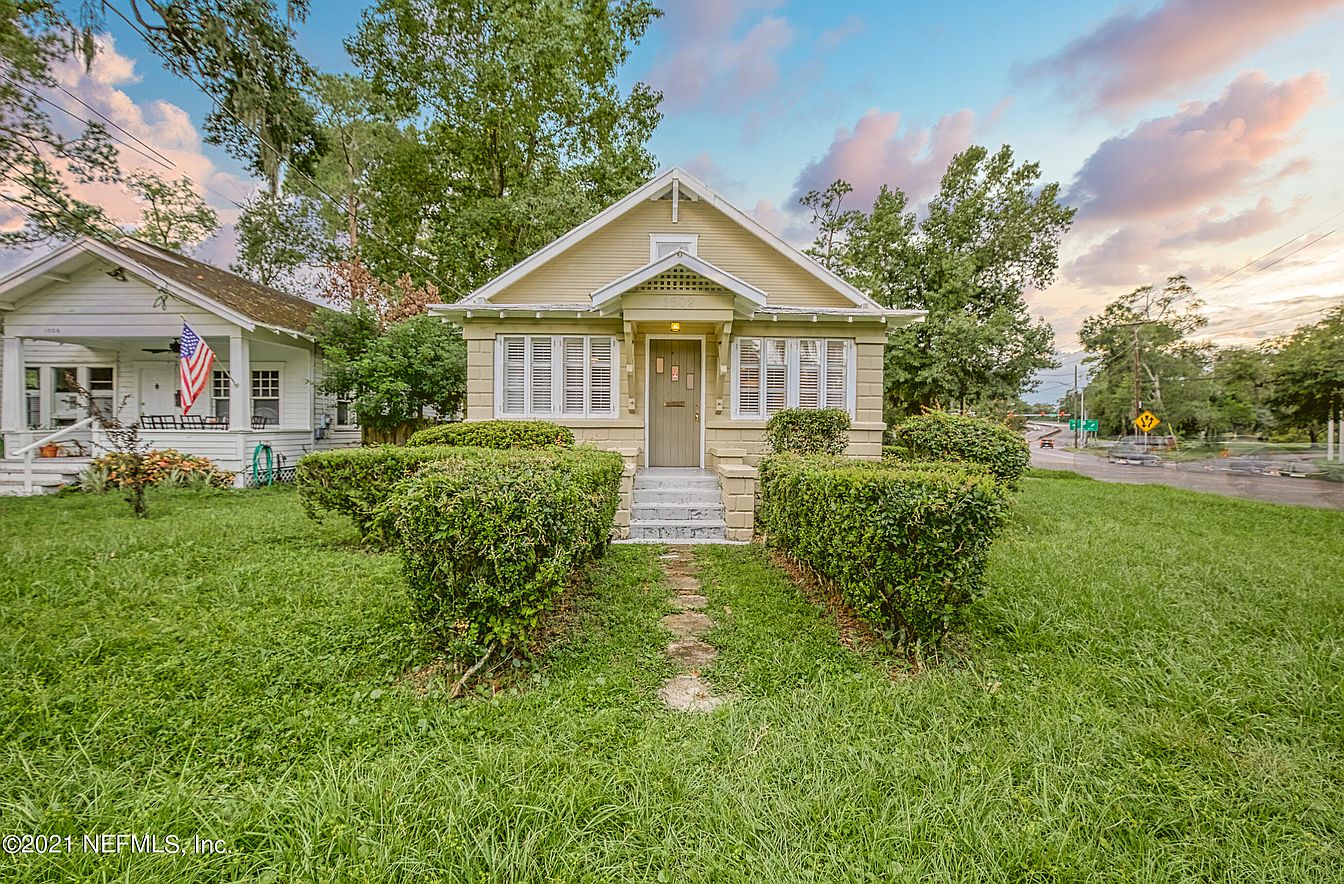 If you are looking for some beautiful historic homes in Florida, I would reach out to Coldwell Banker Vanguard Realty, Erin E. King MBA. Erin King is a Ramsey Endorsed Local Real Estate Provider in Jacksonville, Florida. It is a 3rd party affiliation he has, which he is very proud of! When walking around the Hyde Park Village area you will find cute homes like these that have that classic historic feel but could be adorable when adding some personal touch. You can find historic homes in Avondale for sale!
Looking for other things to do in Florida? You can find that HERE!